Autel Robotics partners with UASidekick to make LAANC services available in the Enterprise Explorer app. This will make the LAANC application and authorization process a lot easier.
Today Autel Robotics and UASidekick announce that the Low Altitude Authorization and Notification Capability (LAANC) approval and authorization process will be made available in the Autel Robotics Explorer application. This app can be used with any of the Autel EVO drones.
The ability to use LAANC from within the Autel Explorer application will save drone pilots time, money, and provides precision for planned missions and manual flight services.
In the press release Autel says that the Autel Explorer Mission Planner will allow users to create a mission, using the geolocation data to submit precision location data to the LAANC system via the UASidekick portal, without having to open a secondary application, while storing the LAANC authorization data on the device used for mission planning. Manual flight will allow users to instantly access the FAA airspace authorization system for flights in areas served by the FAA Facility Maps.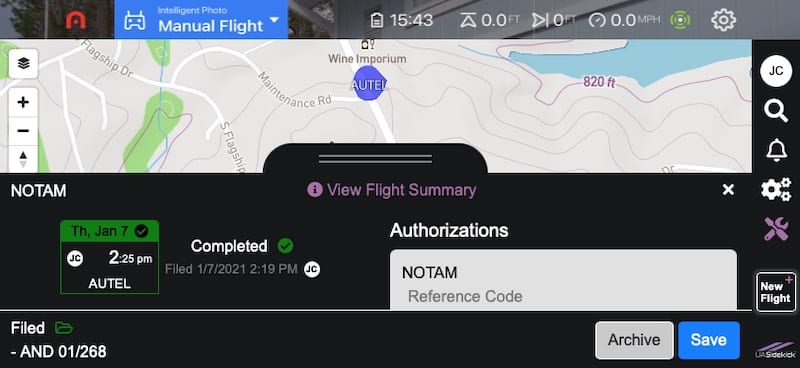 In addition, UASidekick offers pilot maintenance, flight logs, certificates, waivers, COA's and other relevant documents necessary for Part 107 compliance, along with AC107-2 compliance for all maintenance records required by the FAA. The application also serves pre-filled forms required by LAANC such as aircraft serial number, registration number, pilot data, and geolocation data.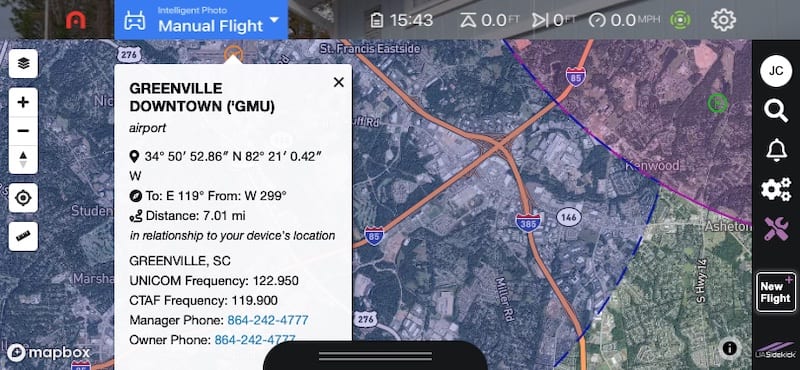 Autel Robotics and UASidekick customers will see the first of multiple phases to the partnership roll out early first-quarter of 2021.
Consult with our team – Call (800) 918-9128 or complete our contact form