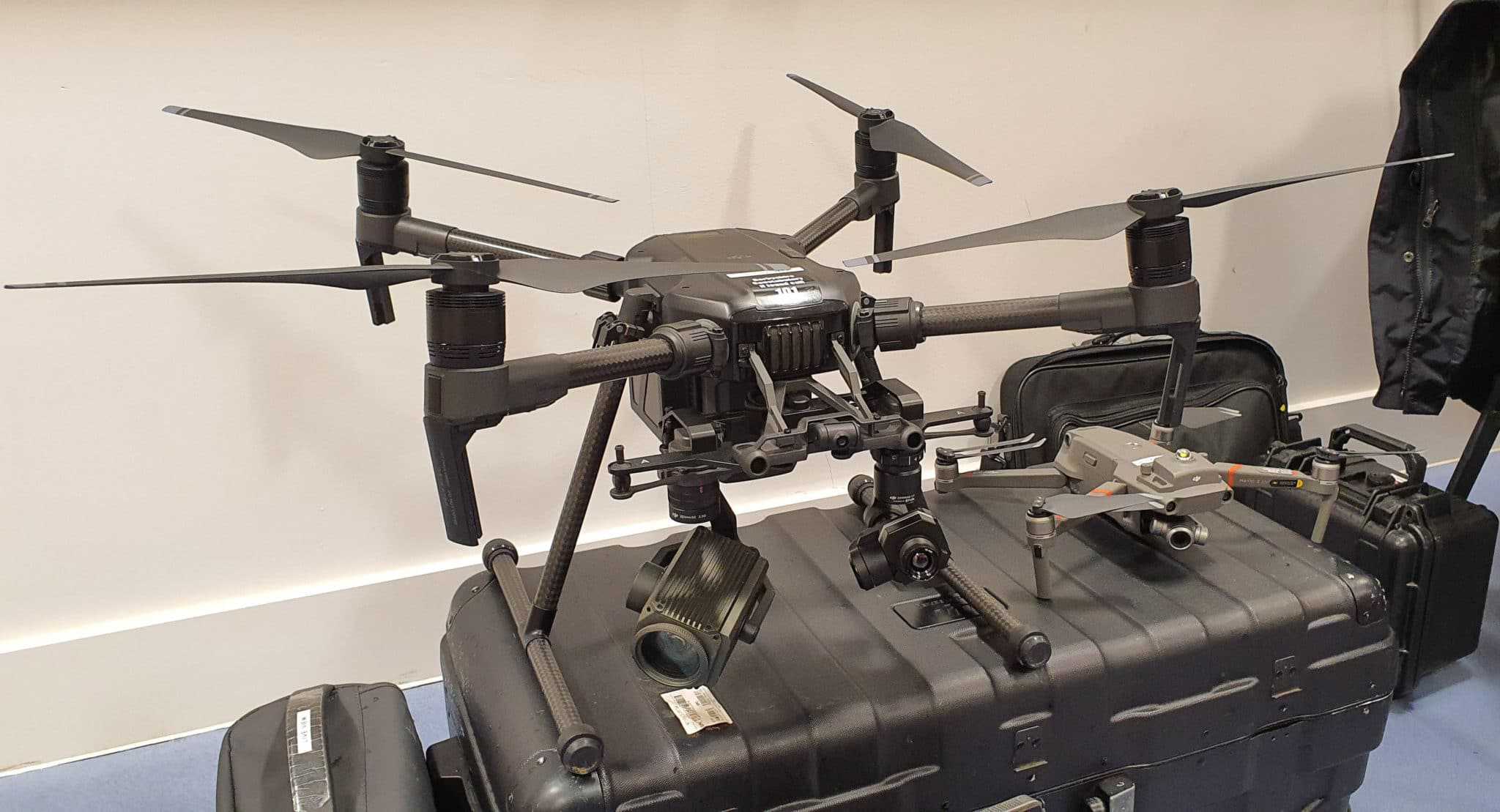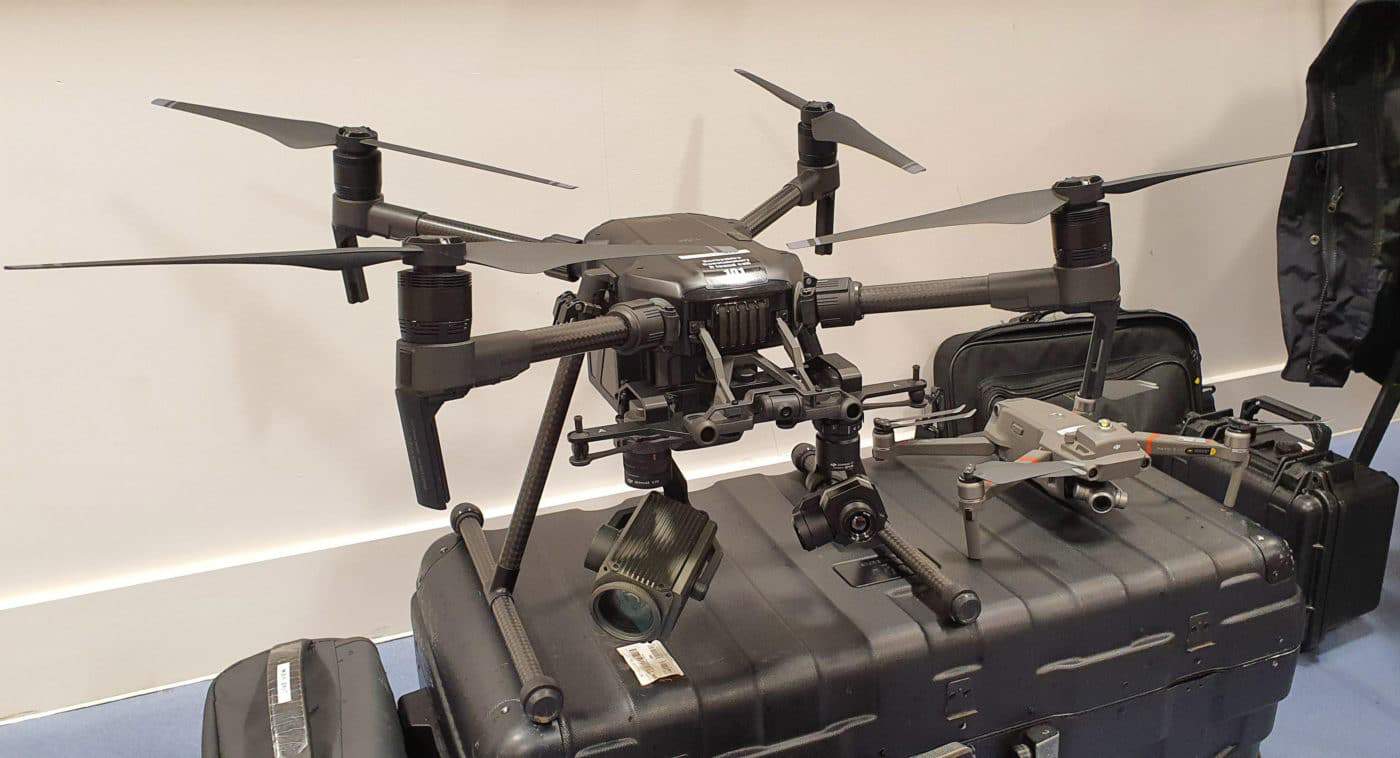 Unmanned aircraft can improve officer safety, help reconstruct scenes and provide critical tactical support. Axon partners with DJI – the world's leader in commercial drone technology – to combine industry-leading hardware with the Axon network. Seamlessly ingest drone video into Axon Evidence, the platform your officers use today.
Air Coverage to Protect and Secure
Axon Air features the only mobile application in the industry that allows you to pilot your drone, livestream its video and upload evidence right from your phone or tablet. Expand coverage in search and rescue or pursuits, provide superior situational awareness for your officers in the field and leverage night vision and infrared capabilities to tackle tough environments.
From the clouds to the cloud
Axon Air helps eliminate SD cards and streamline evidence ingestion. Securely and seamlessly upload drone footage immediately to the cloud from on-scene – all while maintaining an exhaustive chain of custody from flight to courtroom.
Partnered with an industry leader
DJI is a global leader in developing civilian drones and aerial imaging technology for personal and professional use. Its drone technology has been used globally for the music, television, film industries, and public safety. We've partnered together to ensure we have the right drone with the right technology and capabilities for your agency.
LIVE STREAM VIDEO
Drone footage streamed to on-scene devices with no video lag, and buffered to off-scene command.
SEAMLESS EVIDENCE MANAGEMENT
Securely upload drone video and flight logs into Axon Evidence, eliminating the need for SD cards.
EASY ADMINISTRATION
Track device health, pilot certifications, compliance and training.
FLEXIBLE DEPLOYMENT
Use for search and rescue, accident reconstruction, pursuits and natural disaster responses.