A drone pilot was jailed for six months after flying contraband, including phones, into a prison in Perth, in the United Kingdom. Police found the drone after searching a bakery site near the prison facility.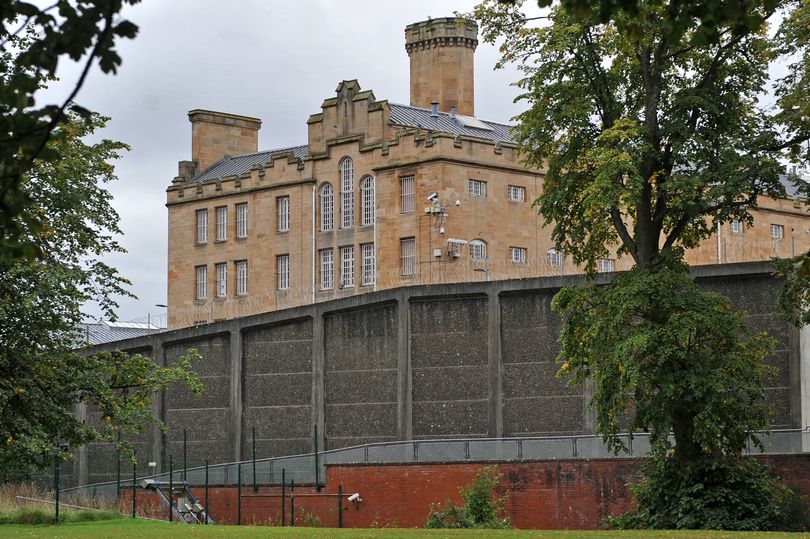 The drone pilot, 25-year-old Ian Luke Chalmers from Perth was offered money to fly cellphones into a prison from a nearby bakery. He crashed the drone before he could reach his target and successfully drop the contraband. On Wednesday, Chalmers received a six-month prison sentence.

According to his lawyer, Chalmers was offered an unspecified sum of cash by "someone whose boyfriend was in prison." Chalmers was arrested by the police after crashing his drone and he admitted to trying to fly the contraband into the prison on November 22, 2020.

Chalmers accepted a not guilty plea to a second charge of trying to fly SIM cards, tobacco, and a USB mobile phone charger into a prison facility.

Sheriff Neil Bowie told the accused: "Attempting to introduce mobile phones into prison is an extremely serious matter and in some ways you are fortunate to appear on summary complaint. It may be that you were taking a risk for a relatively small sum of money," reports the Daily Record.

The 25-year-old drone pilot now faces a six-month prison term for attempting to smuggle contraband into prison by drone.