The Dronetag Beacon is the bare minimum solution for Direct / Broadcast Remote via Bluetooth 4 and 5. It ensures that your drone is detectable to all air traffic participants and allows you to track the drone in real-time. It may be attached to any drone regardless of its manufacturer and makes you compliant with new EU and US regulations.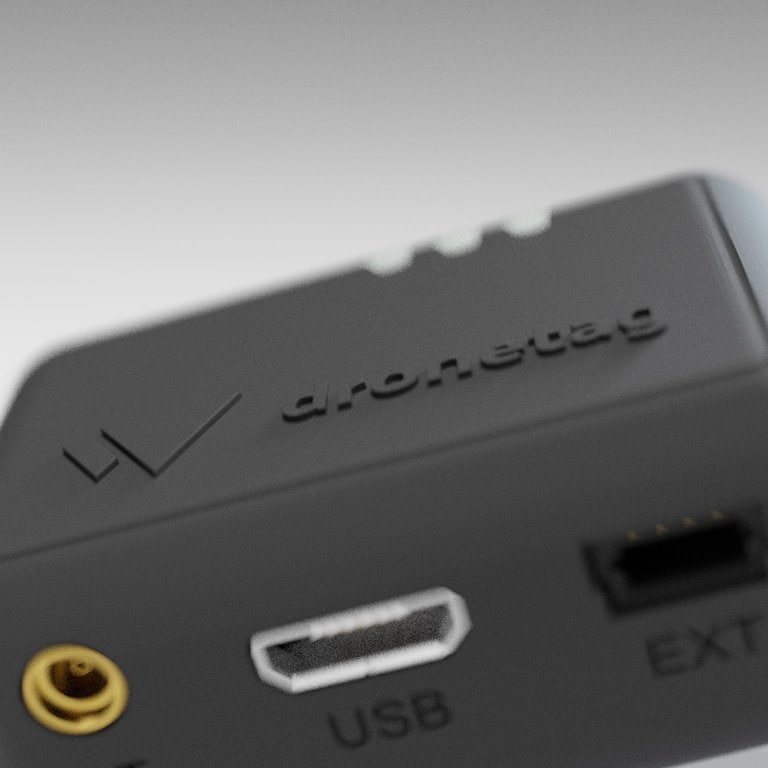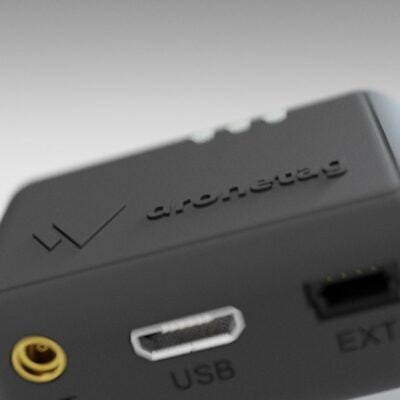 Direct / Broadcast Remote Identification
New regulations are forcing professional pilots in EU & US regions to make their drones digitally visible. We created Beacon, the add-on that makes drones instantly compliant with the latest DRI standards. Upgrade your existing drone, without the need to purchase new aircraft.
Slap the Dronetag Beacon on and instantly enhance your drone with DRI capability. The tiny device transmits the drone location via Bluetooth to up to a 3 km (1.86 miles) range.
16 Grams Packed with Technology
Dronetag Beacon is the bare minimum to fly your drone safe & compliant.
With the size of 2 chocolate bar squares (16 g / 0.56 oz) Beacon swing opens the door to the digital experience for drones of all sizes.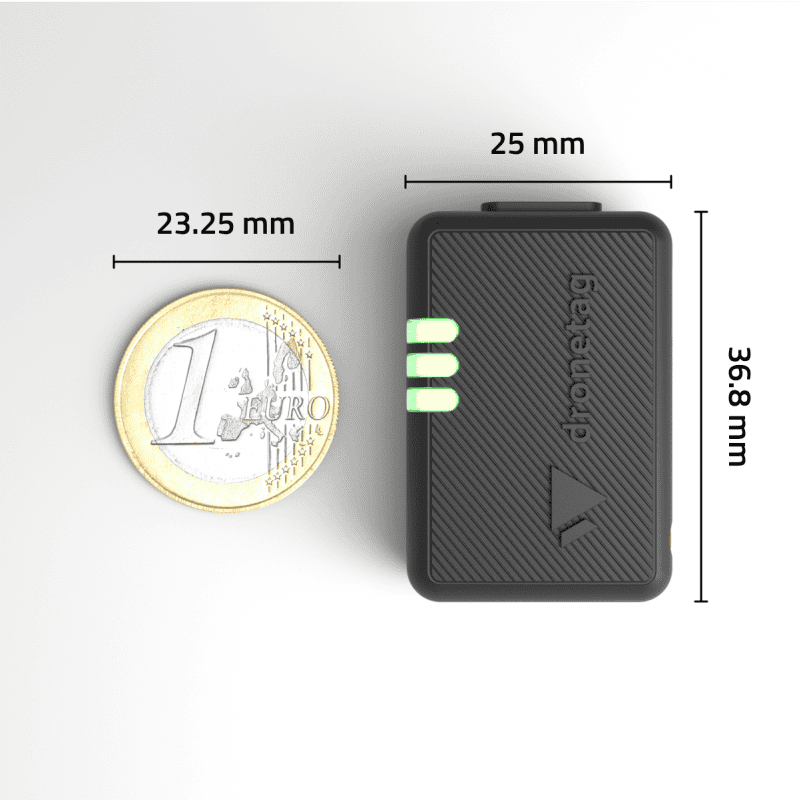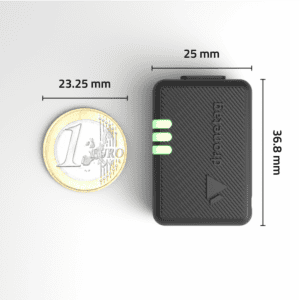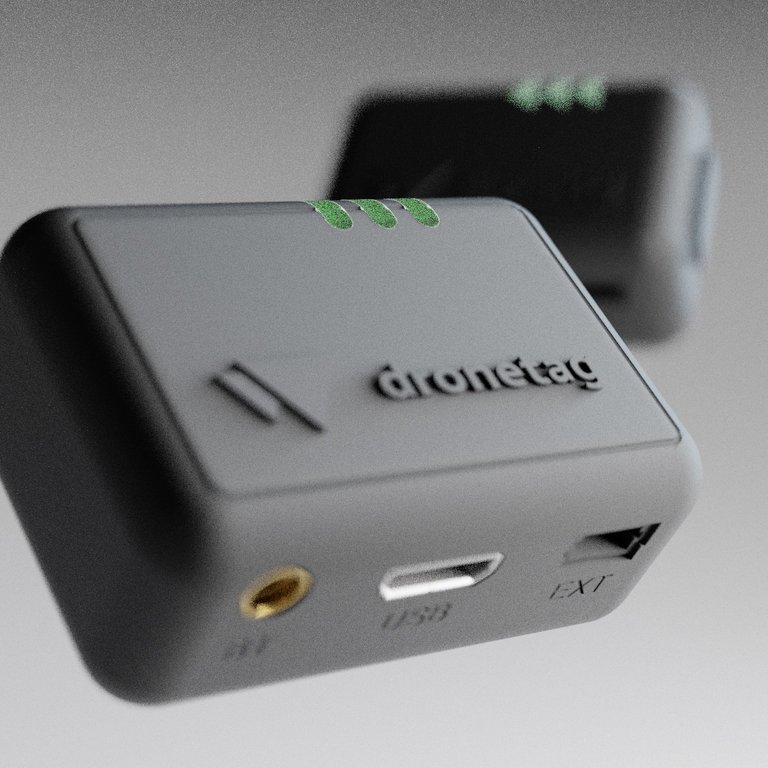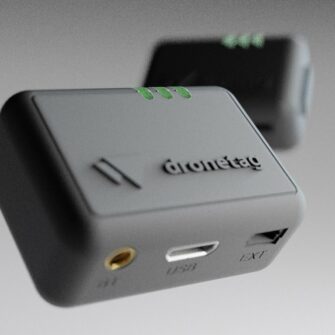 Everywhere, Everytime, Ever
Fit the Beacon to nanoweight drone or large UAV. Unparalleled up to 16 hours of battery life gives you enough time to accomplish the wildest missions. Reclosable dual lock fastener so strong that you can lift an average drone by it. Worldwide supported Bluetooth technology and the finest geolocation standards.
Request More Information or Call (800) 918-9128