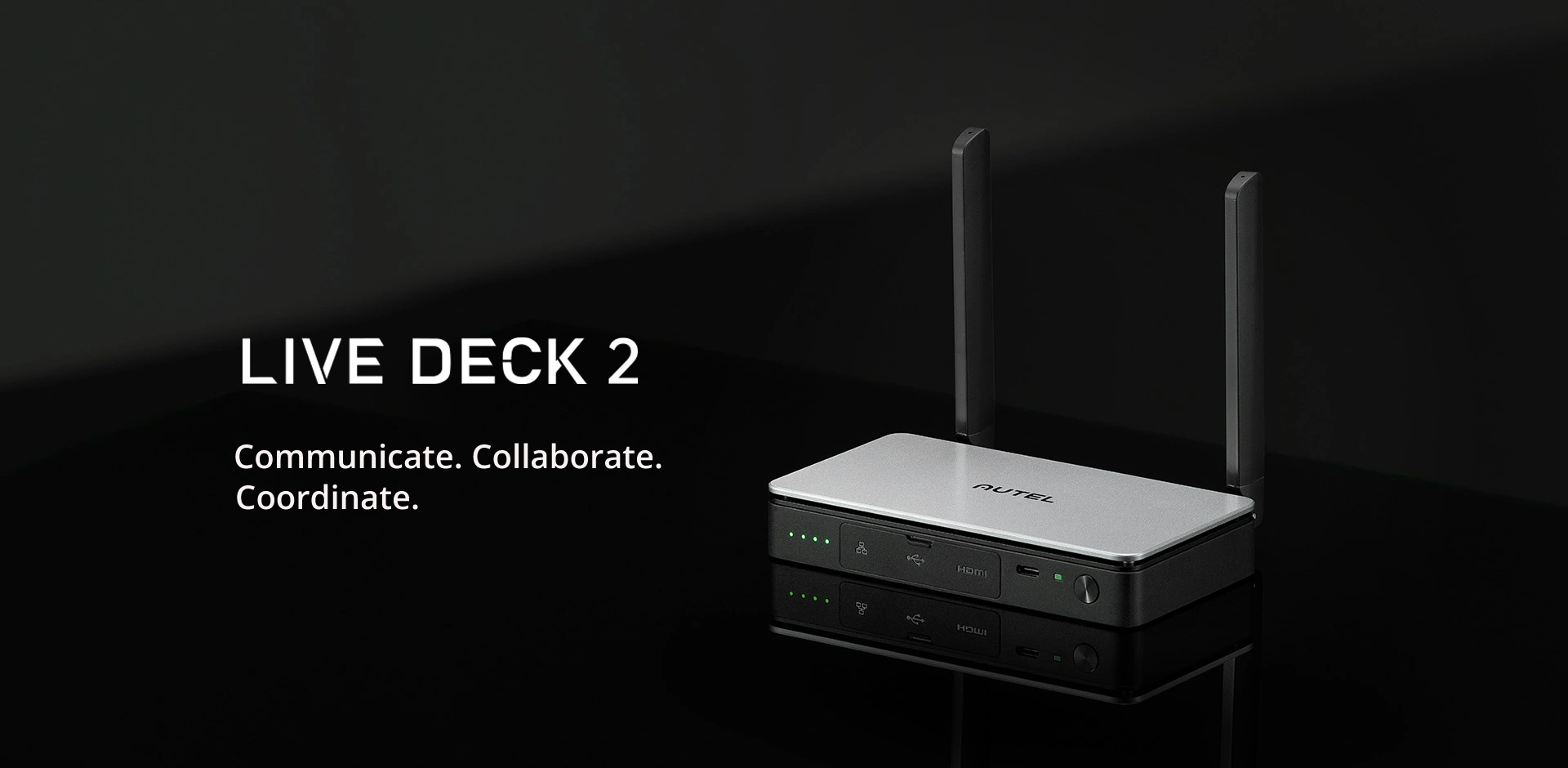 Autel Robotics Live Deck 2
Broadcast with Live Deck 2
Live Deck 2 (Android-based) transmits real-time full HD video to your TV, computer, and/ or multiple cell phones via Ethernet, HDMI interface, or livedeck generated WiFi. Adopted with upgraded image transmission technology, its anti-interference ability is 4 times greater than Live Deck 1. It supports 2.4GHz/5.8GHz/900MHz working frequency.



Image/Video Transmission Range


Multi-Band Strong Transmission
Based on the SkyLink 2.0 image transmission system, Live Deck 2 can communicate with aircraft via 2.4GHz/5.8GHz/900MHz working frequencies. Adopted with a three-in-one antenna, the performance of the transmission, anti-EMI, low latency has improved greatly.
Advanced Signal Anti-Interference System
Do not let interference hinder your mission success. SkyLink 2.0 provides an updated and advanced anti-interference capability with its advanced algorithms and frequency hopping, you can always obtain consistent information with uninterrupted operation/workflow in difficult working environments.
* 900MHz working frequency is only applicable for FCC countries.
Add Your Heading Text Here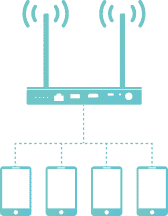 Connect with Multiple Phones
The Live Deck 2 can offer HD video streams up to 4 additional phones for advanced mission flexibility by Wi-Fi. No longer do you need a TV in the back of the squad car to broadcast the drone view.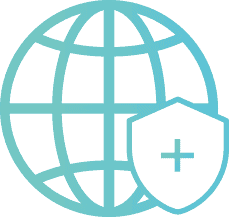 Informational Security
The Live Deck 2 is a closed loop system. There are no servers, no external connection points. This provides maximum security over online options.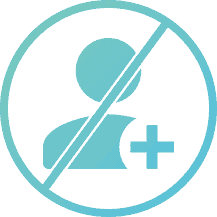 Buy, Set, and Forget
No accounts or additional subscriptions needed. Simply turn on the Live Deck 2 and match it with your EVO II V3 within a minute and enjoy the compatibility for good.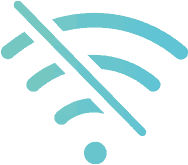 No Internet Needed
The Live Deck 2 does not need cell service. Can be operated with your V3 drone offline in remote areas.
The Live Deck 2 supports multiple video output options, including HDMI, Wi-Fi *, and Ethernet, enabling users to view clear visuals to the device of their choosing.
* Wi-Fi streaming will be available through firmware upgrade later.


Powered by a 6200mAh lithium battery, Live Deck 2 can run for up to 5 hours on a single charge. Once depleted, juice up anywhere using the micro USB port or a portable battery pack.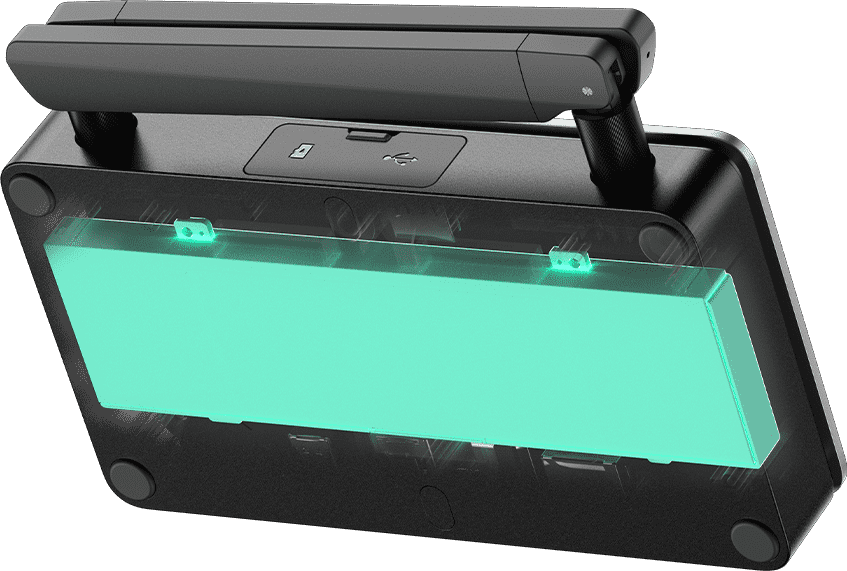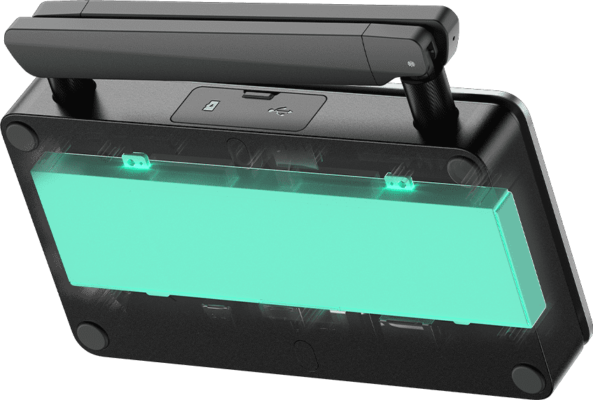 Live Deck 2 Specifications
Weight
424.5g
Dimensions

152*111*23.2mm (antennas folded)
223.9*152*23.3mm (antennas unfolded)

Battery
Name: Intelligent Li-ion battery
Capacity: 580OmAh
Voltage: 11.55V
Battery Type: Li-ion
Battery Energy: 67 Wh
Charging time: 120 min
Ingress Protection
IP43
Operating Frequency

902-928MHz(FCC)
2.400-2.4835GHz
5.725-5.850GHz(Non-Japan)
5.650-5.755GHz(Japan Only)

Transmitter Power (EIRP)
900MHz:
FCC<=33dBm
2.4GHz:
FCC/NCC<=33dBm; CE/MIC/SRRC/KC<=20dBm
5.8GHz/5.7GHz:
FCC/SRRC/NCC<=33dBm; KC<=20dBm; CE<=14dBm
Max Transmission Distance (unobstructed, free of interference)
12km
Operating time
5h
Operating Current/Voltage

1.3A/3.85V (not connected to smartphone)

Battery Type
Li-Po
Battery Capacity
6200mAh
Rated Power
5 W
Operating Temperature
Operating Humidity
95%RH
HDMI
Ethernet
100M
Supported Aircrafts

EVO II Pro V3
EVO II Dual 640T V3
EVO II RTK Series V3
EVO II Enterprise V3
REQUEST MORE INFORMATION
You can also fill out the form below or give us a call at 800.918.9128
Our team will be happy to answer any questions you might have.